Rare Disease Day has been taken to the next level. As part of this revolution we will be offering you different webinars and online tutorials to maximise your reach on social media and traditional media.
---
Webinars
---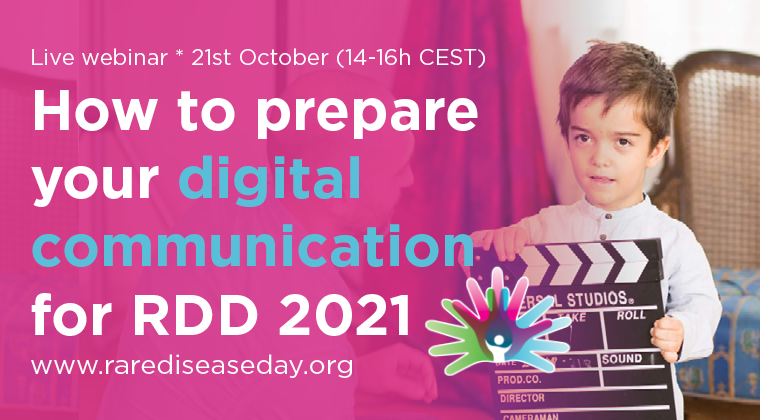 Digital Strategy Webinar
Keynote speaker: Matt Grek
21st October | 14.00-16.00 (CEST)       
Status: Places available!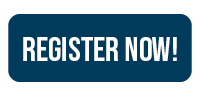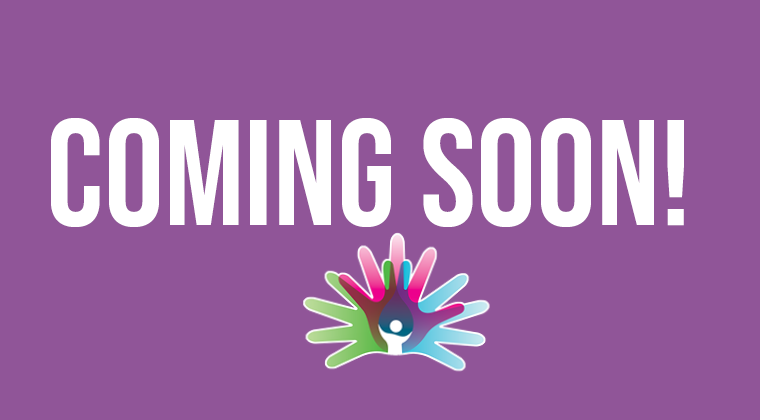 Media Management Webinar
Keynote Speaker: TBA
Date: Early December
Status: Opening soon!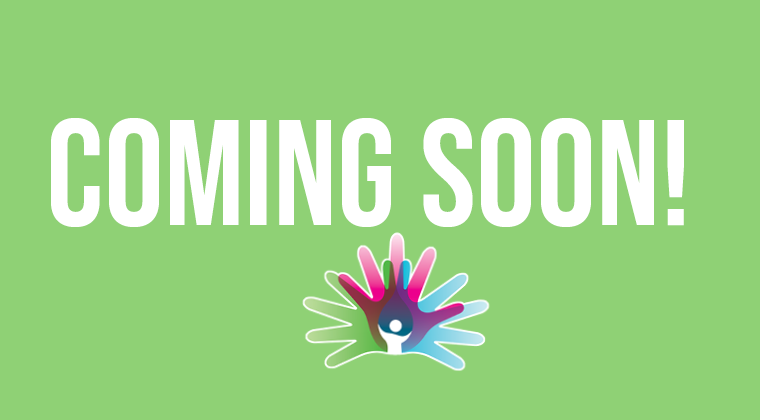 Light up buildings workshop
Keynote Speaker: Simona Bellagambi
Date: 19th November
Status: Opening soon!
---
Online tutorials 
---