On 25 November at 2 PM (CET), the Rare Disease Day team is hosting a download materials webinar for your Rare Disease Day campaign! This webinar will kickstart the countdown to #RareDiseaseDay on February 28 2023 and will provide you with all the resources you need to raise awareness for the diverse community of over 300 million people living with a rare disease and engage and educate young people on the subject.
The #RareDiseaseDay 2023 video will be shared, as well as social media campaign information and #LightUpForRare at-home ideas!
This event will be live-streamed on Facebook and translated into over 20 languages! For those who miss it, there will be a follow-up webinar on 26 November at 6 PM (CET)!
Register NOW for 25 November at 2 PM (CET) or 26 November at 6 PM (CET) to become an active member of the global rare disease community!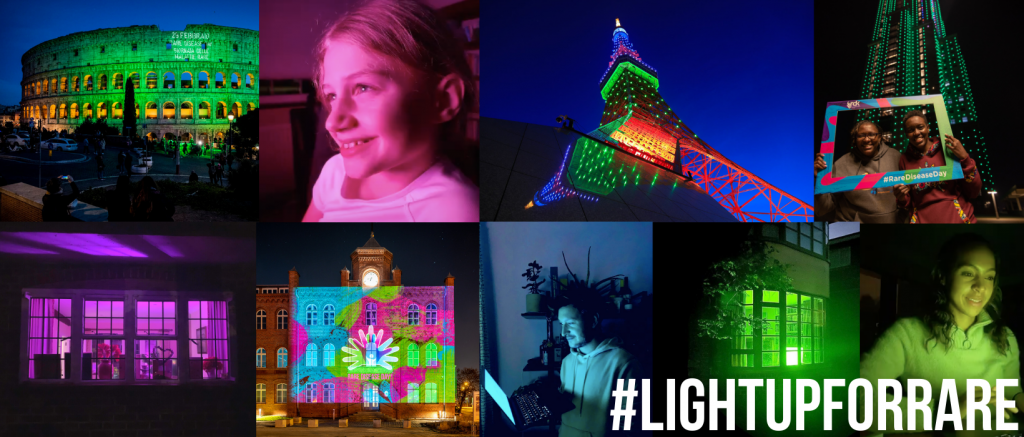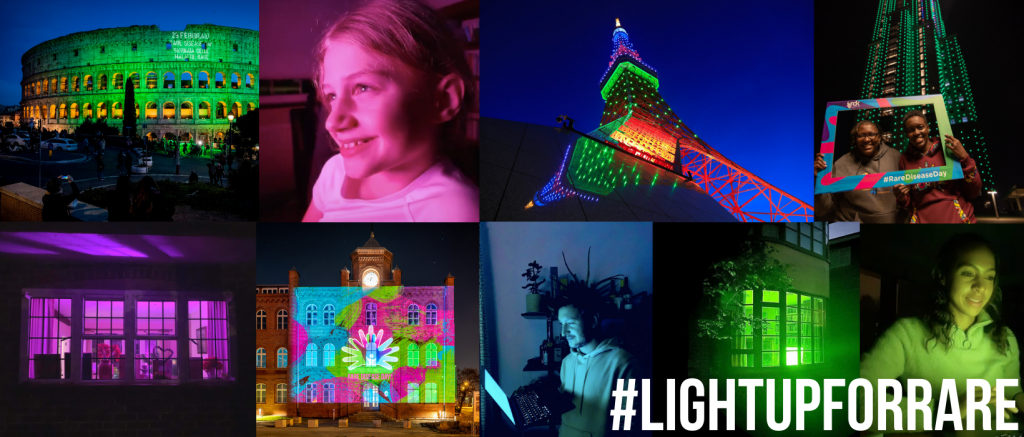 Catch up on our previous webinars: