Rare Disease Day 2017 Ambassador
EURORDIS is very pleased to announce that Sean Hepburn Ferrer, the eldest son of the late actress and dedicated philanthropist, Audrey Hepburn, is Rare Disease Day 2017 Ambassador. Sean Hepburn Ferrer was the previous Rare Disease Day Ambassador for 2014, 2015 and 2016. We are honoured that he is raising awareness for us on an international platform once again.
Sean contributes to elevating the voice of rare disease patients into the international consciousness and is a symbol for all patient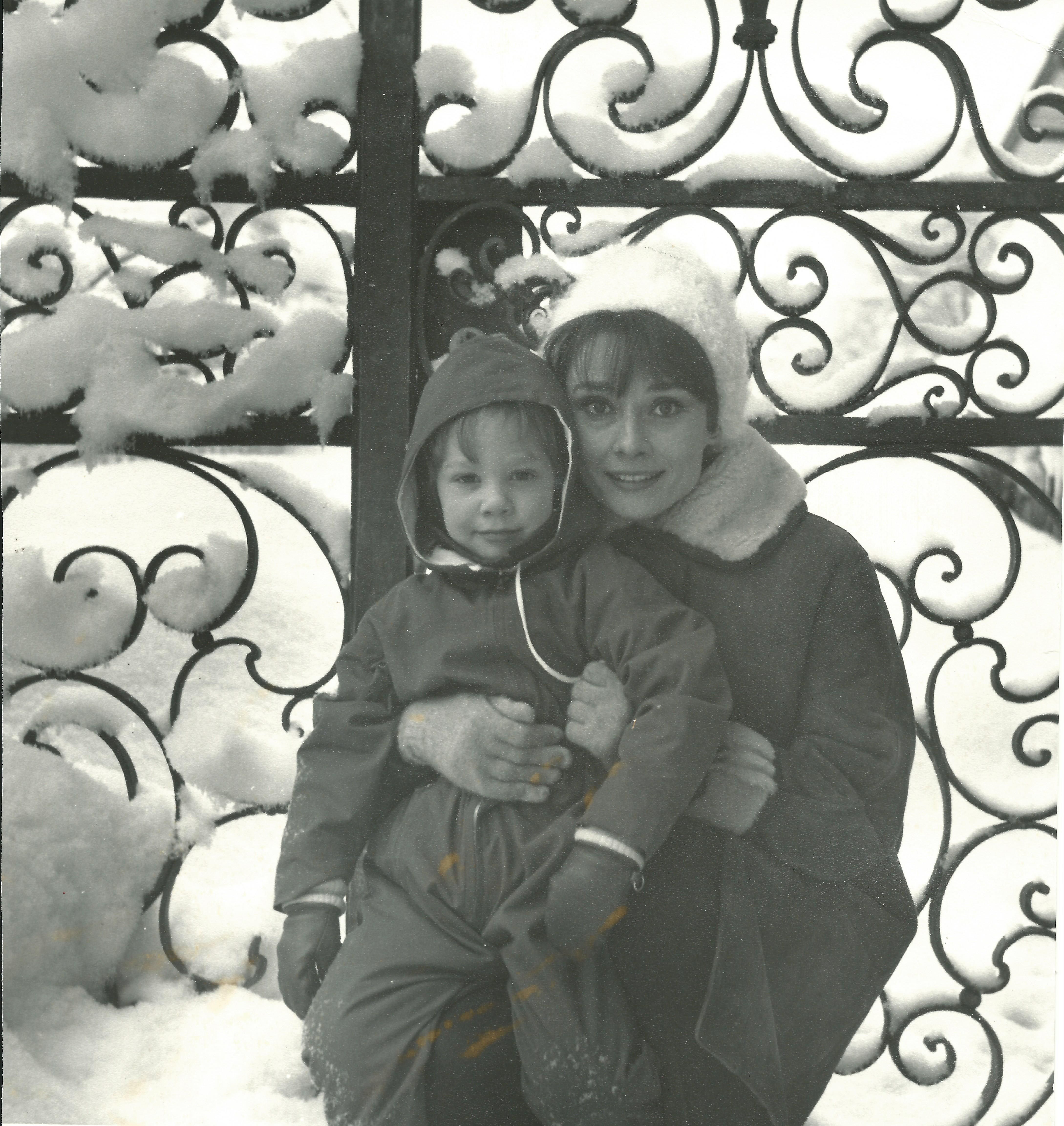 organisations familiar with the struggle making their voice heard. His mother passed away from the rare cancer, pseudomyxoma adenocarcinoma, a disease that affects only one in a million people, and dealt with the frustration of the long and difficult diagnosis. He quotes her words of solidarity in saying, "Alone we can do so little, but together we can do so much" to describe the power of the rare disease community to speak with a united voice and to bring patients out of isolation. "While over 6000 different rare diseases seems insurmountable, 60 million rare disease patients, across Europe and North America, together with their families, medical practitioners and support systems, are a power to be reckoned with'.
He is the Founder and Chairman of the Audrey Hepburn Children's Fund, as well as the Honorary Chair of the US Fund for UNICEF Audrey Hepburn Society and the patron of Pseudomyxoma Survivor, a global not-for-profit organisation that supports and advises patients suffering from pseudomyxoma peritonei. Sean repeatedly dedicates his time and resources to volunteer activities and support for rare diseases such as TVE's (Spain's foremost television network) Rare Disease Day 'Telemarathon'. He went on to write a children's book in commemoration of his friend, artist Mauricio Saravia who died from McCune Albright syndrome. Sean donated 100% of the profits to EURORDIS and NORD. He has also offered his support and backing to Malta, whose first ever rare disease support group, 'National Alliance for Rare Diseases Support Malta', launched by Mrs Michelle Muscat, spouse of the Prime Minister and Chairperson of the Marigold Foundation.
Sean continues to volunteer his time for EURORDIS and engage in philanthropic activities. He will speak at the EURORDIS Black Pearl Awards 2017 and continue raising awareness as a member of the EURORDIS Circle of ambassadors.
If you're a patient organisation and interested in using Sean for media interviews, please get in contact with [email protected] or [email protected]