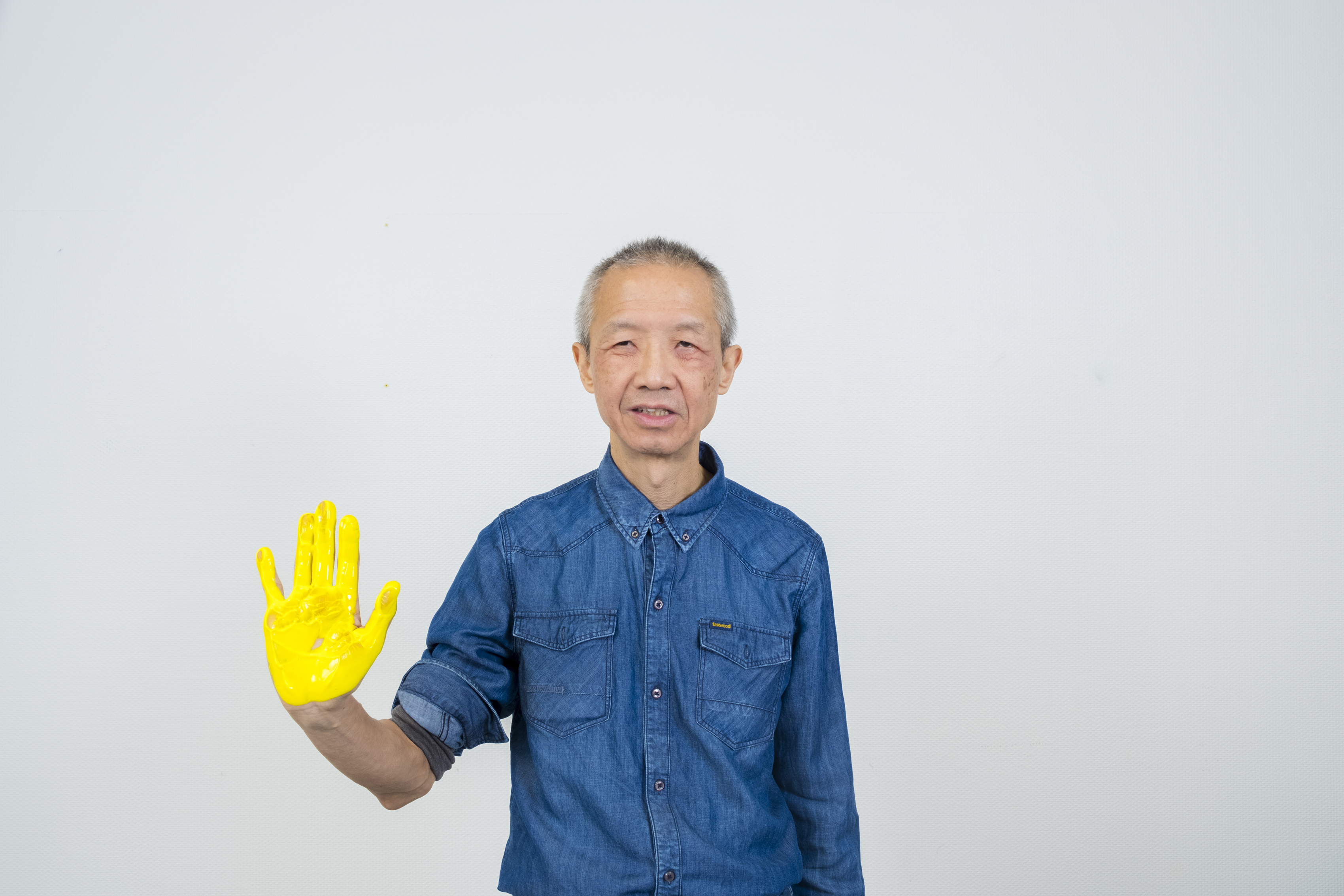 Kin Ping  is living with retinitis pigmentosa. He was diagnosed as a teen after 10 years of visiting dozens of ophthalmologists. Retinitis pigmentosa symptoms include difficulty seeing at night and the gradual deterioration of sight because of a breakdown of cells in the retina. As his condition continues to deteriorate Kin Ping continues to adapt his life to living with a rare disease. However, he always aims to take the positives from his unique situation. He is also now a prominent advocate in the rare disease community.
Looking at the positives
Kin Ping understands that his condition affects him both psychologically and in his daily life and yet decides to see the positives in the change. He tells us that despite being restricted in some areas of his professional life as a business executive, Kin Ping was also able to develop other skills such as planning, management, supervision.
He now has a greater appreciation for his hands, legs, brain and the rest of his body, which he aims to use fully in his life through activities such as swimming and walking his dog, Deanna, as well as reading and enjoying classical music. He also enjoys exploring a niche market of technology that can help him to adapt to the struggles he faces such as such as screen reading software for computers, audio books, talking smart phones.
Being an advocate
After struggling to receive a diagnosis for so long in his childhood, Kin Ping was motivated to meet people with rare diseases similar to himself and founded Retina Hong Kong in 1995, a self-help organisation for patients with retinal degenerative diseases. Kin Ping found a passion in helping others like himself and became more involved in advocacy in the rare disease patient community, both locally and internationally. In 2014, he helped to form the Hong Kong Alliance for Rare Diseases, and was elected to the Council of Rare Disease International in 2017 where he sits on the RDI Council as the representative of Retina International. Kin Ping continues to work as an advocate for rare disease patients by amplifying the voice of the rare disease community.