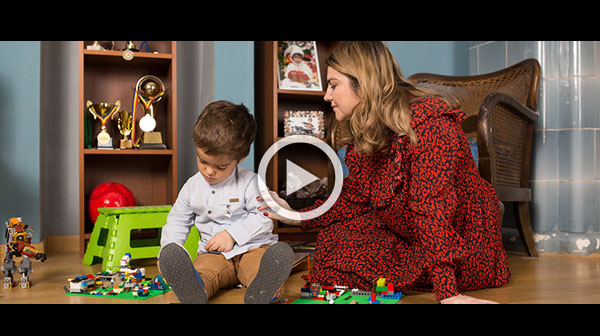 Rare Disease Day 2019 puts rare disease patient stories in the spotlight. This year's campaign brings together three testimonial videos that tell the stories of Filip, Karlo and Lorena and their experiences of daily life with a rare disease.
OUT TODAY – the first video features Filip and his mother Alina from Romania. Filip is 8 years old and lives with the rare disease achondroplasia. Watch and share his story to learn about how Filip's family and teachers work together to make sure school is adapted to is needs. The video is available in over 30 languages!
Watch Karlo's story in the second patient testimonial video. Karlo is from Croatia and lives with the rare disease neurofibromatosis type 1. His story shows how being part of a supportive community can help him overcome the challenges of living with a rare disease.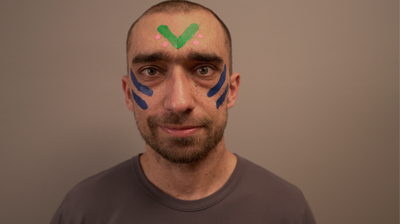 The final video that will be released ahead of Rare Disease Day tells the story of Lorena who lives with Phelan-McDermid syndrome and her big brother Victor from Spain. Lorena loves puzzles, bike rides and cheering on her brother at his football matches. In this video Victor recounts how Lorena is supported to become more independent in her daily life by her family and her carer Luna.
Watch all the videos from the Rare Disease Day 2019 campaign at rarediseaseday.org/videos.
Share the videos to help raise awareness of rare diseases!
#RareDiseaseDay
#ShowYourRare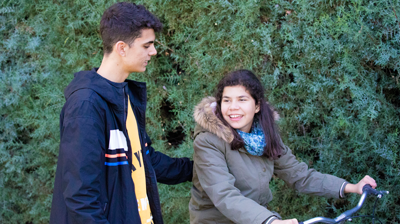 Feeling inspired to share your story? Submit your story of living with a rare disease to the Rare Disease Day website.