Rare Disease Day's new webinar series!
We are excited to announce our Rare Disease Day webinar series, which started on Wednesday 21st October. In these webinars, a range of topics will be covered to help you prepare for February, from building your outreach using social media and traditional media as well as learning how you can participate, for example, how to light up buildings with Rare Disease Day colours. With some new tips and learning from others, our goal is to help you be better equipped to continue raising awareness for people living with a rare disease. We've already lined up some fantastic speakers to join us!
Webinar #1 How to prepare your digital communication for Rare Disease Day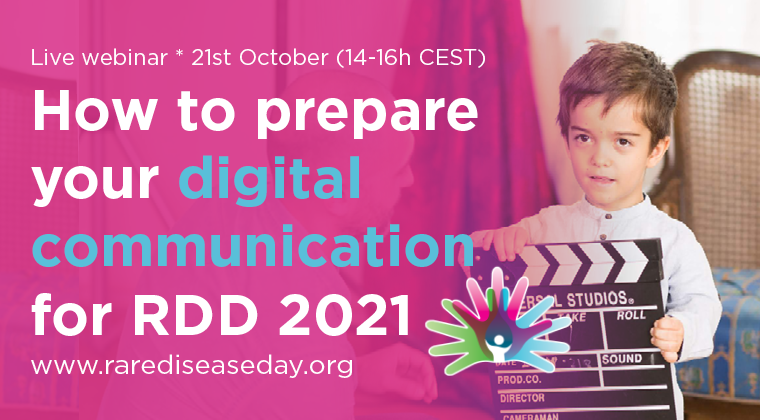 Webinar #1 - How to prepare your digital communication for Rare Disease Day with guest speaker Matt Grek, Digital Communications Consultant. The workshop includes case studies from three of our National rare disease patient organisation partners, Kenya, Germany and Mexico. They share their experience of using the worldwide web and social media to promote their activities.
Recording of the webinar (Available NOW
   PRESENTATIONS: 
   Matt Grek - External consultant. Digital communications for  Rare Disease Day.
   Bianca Paslak-Leptien - ACHSE e.V. How to campaign for Rare Disease Day
   Carlos David Peña Aragón (Toto) - FEMEXER. How to create effective digital communications - De-stigmatising the word 'raras' in Latin America
   Christine Mutena - Rare Diseases Kenya. How to use Rare Disease Day as a tool for policymaking

Webinar #2 Illumination of public and emblematic buildings for Rare Disease Day
Webinar #2 - Lighting up buildings for Rare Disease Day
Join this webinar on Thursday 19 November to see which buildings were lit up for Rare Disease Day 2020 and to gain valuable tips from those who were responsible, to help you light up a building for Rare Disease Day in your area!
Webinar #3 How to effectively approach media to boost your Rare Disease Day campaign
Webinar #3 - How to effectively approach media
This webinar will outline the importance of traditional media and help you to better understand what journalists need to run your story for Rare Disease Day. Media coverage can help develop your communication and raise awareness of your Rare Disease Day events.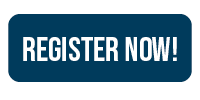 Look out for more information about the upcoming webinars in our series, coming soon!