Equity toolkit
Do you know the difference between equity and equality?
Equality means promoting fairness by treating everyone equally regardless of need, whereas equity means promoting fairness through treating people differently, depending on need.
Learn more about the differences.
What is equity for people living with a rare disease?
It means:

social opportunity,
non-discrimination in education and work, and
equitable access to health, social care, diagnosis and treatment.
On Rare Disease Day we call for action for people living with a rare disease to have equal opportunities to realise their full participation in family, work and social life.
Join us and spread this message by using our equity toolkit. Print it out or email it to friends!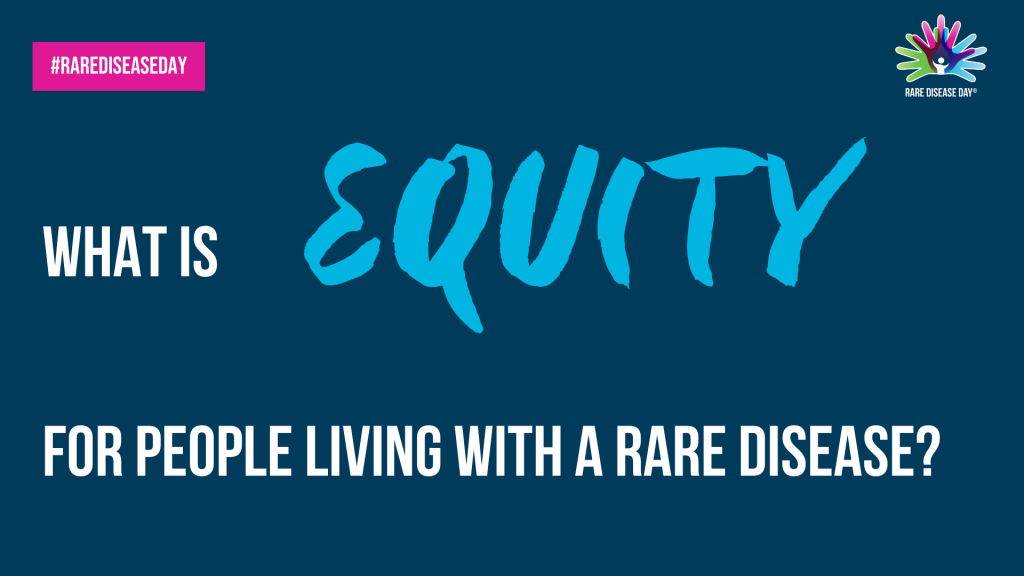 Check out our other toolkits: