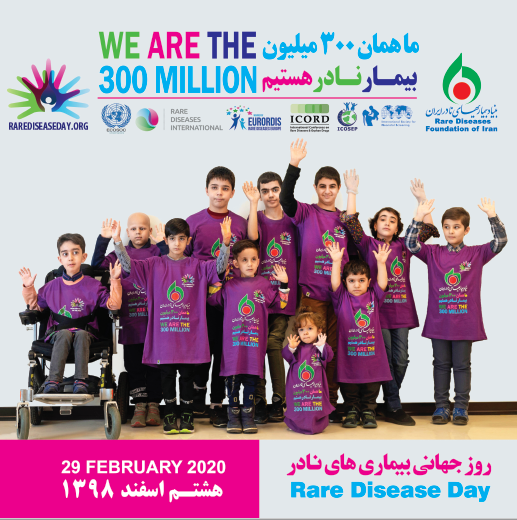 For 2020, we could not hold the event in large due to the prevalence of COVID2019 which definitely could affect our children and their families. Just could be able to get them together for 1 hour in an isolated hall and take the photos and prepare the posters for Rare Disease Day 2020. Download version 1 and version 2 of the Rare Disease Day 2020 posters.
Since its first Rare Disease Day in 2010, Iran has used the event to improve scientific knowledge on rare diseases. Since then, conferences and workshops have been held in Tehran, in addition to the annual Rare Disease Day congress which was attended by over 3000 patients and their families in 2014.
Do you know of any events not listed here? Or would you like to get involved? Email us at [email protected].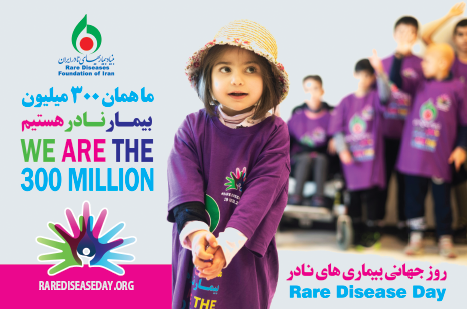 National Alliances
Events